Attend the free e-Invoicing webinar
Interested in learning more about e-Invoicing (electronic invoicing)? Attend a free online webinar to hear about the latest developments and upcoming e-Invoicing pilots.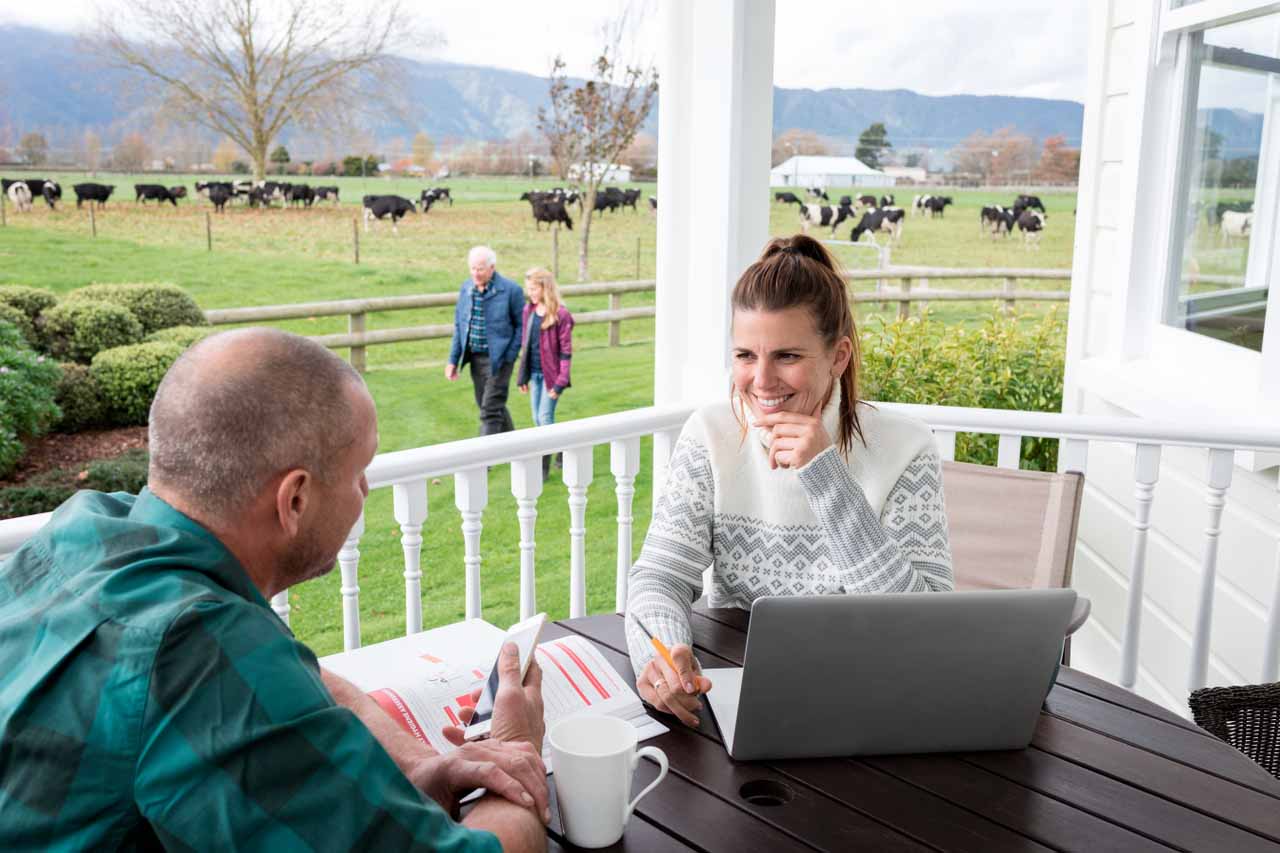 The Australian and New Zealand governments are collaborating on the trans-Tasman e-Invoicing initiative. Businesses, software providers/resellers and other interested parties are encouraged to attend a free online webinar about e-Invoicing, run by the Australian Tax Office.
The webinar will cover
What's the trans-Tasman e-Invoicing initiative?
Government commitments to progressing e-Invoicing
Current status of the e-Invoicing interoperability framework
Digital Capability Locator (DCL) development and access criteria (authorisation)
e-Invoicing pilots
Accreditation - interim and longer term
How to stay informed on the progress of this initiative
Event timings
The webinar is being held on Thursday 8 November at 1:00pm-2:00pm NZT.
It's free to attend and open to all who are interested.
Register for the webinar(external link)
Learn more about e-Invoicing