Kiwi Business Boost in Hawke's Bay this November
Small and growing Hawke's Bay businesses can learn about ways to help your business thrive at Kiwi Business Boost, launched locally this month.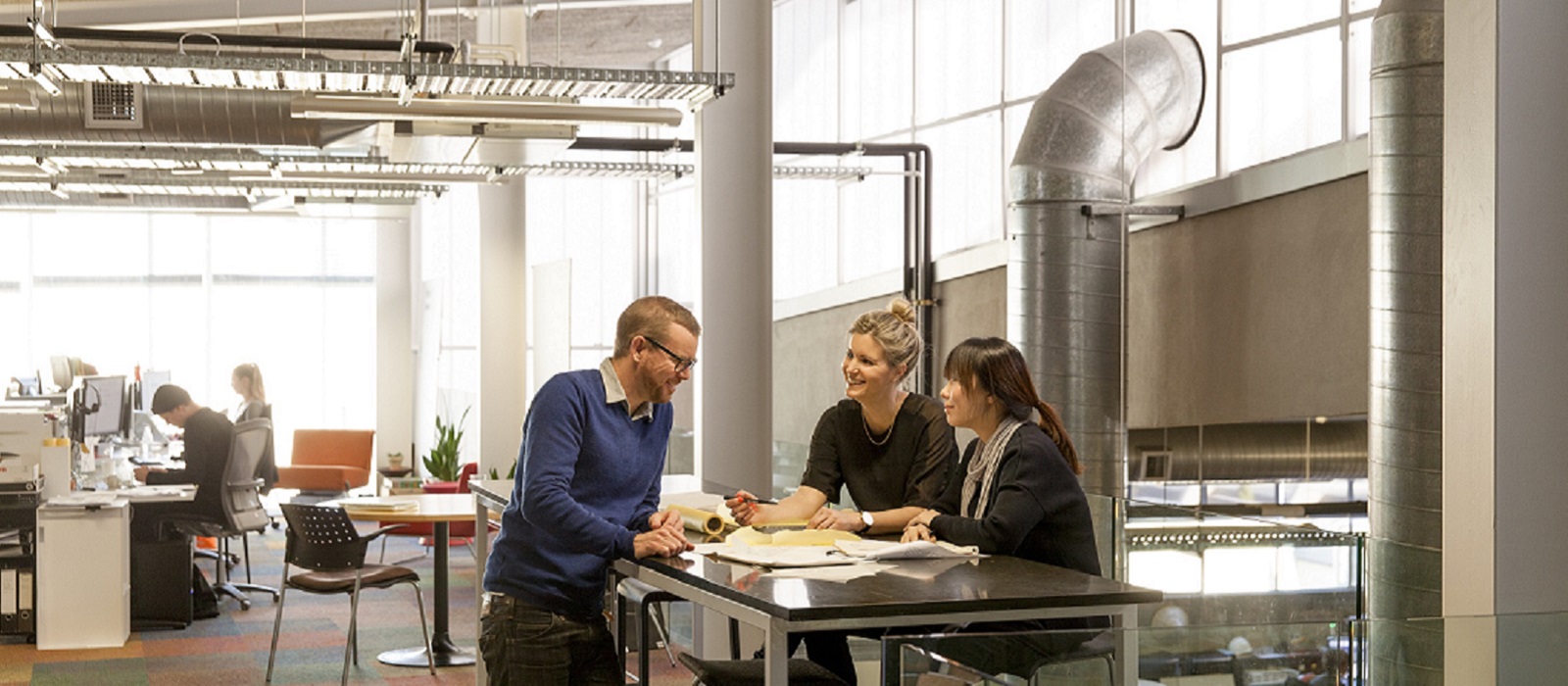 Presented by business.govt.nz, Kiwi Business Boost offers free sessions and workshops covering a number of relevant topics, as well as the opportunity to hear from other small businesses. Between 11 and 21 November, more than 50 events will be held in Wairoa, Napier, Hastings and Waipawa.
The NZBN team will be at Getting Started sessions and, in a separate session, talking to local bookkeepers about how they can use the NZBN to help their customers.
Kiwi Business Boost brings private and public sector together. Partners attending include New Zealand Trade and Enterprise, Hawke's Bay Business Hub, Inland Revenue, PopUp Business School and 30+ more.
Events will focus on the following topics:
Getting started: Registering, planning, naming, research, structure, funding
Growth: Sales, innovation, grants, exporting, accessing finance, using digital technology
Sustainability and wellbeing: Environmental and social enterprise, mental health
Risks and operations: Health and safety, intellectual property
Cash flow: Understanding finances, tax and accounting
Staff: Hiring and retaining, leave and holidays, managing people, leadership
Have a look at the programme and register for events(external link)
From early November, you can also register for tailored guidance for your business(external link).