Quick fire five with Sophia from COOP (NZBN 9429047303010)
"Never stop learning" says Sophia Cooper, when sharing insights she's gained as owner of Wellington hair salon COOP. Regardless of the size or type of another person's business, you can learn something from them. That, plus a business plan, are part of her recipe for success as she grows her business.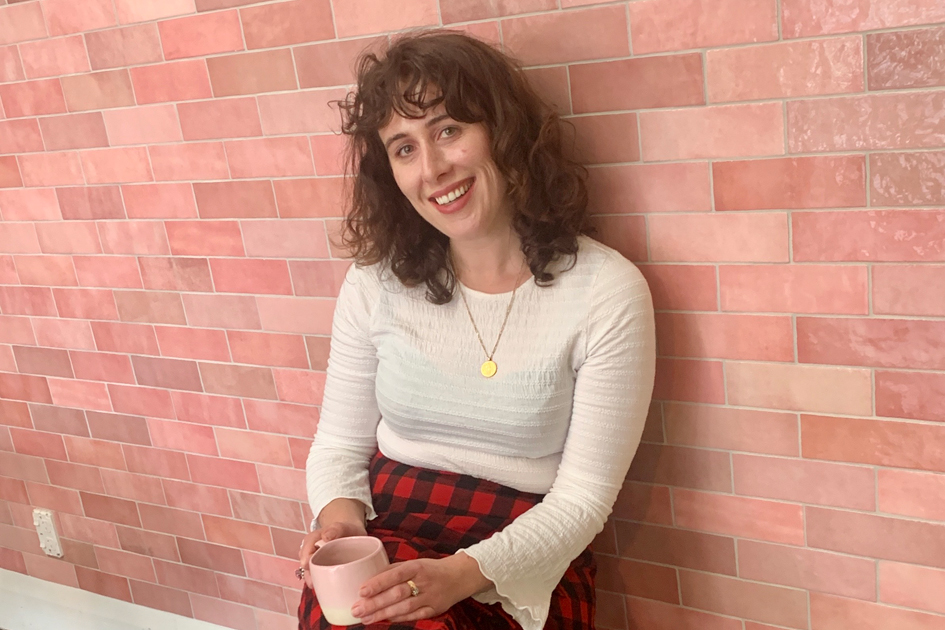 I wanted to create a safe, relaxing environment where everyone felt welcome and comfortable coming to get their hair done. We so often have clients say how much they fear going into a hair salon! Also I've worked alongside some incredible businesswomen over the years who have constantly inspired me, and I still look up to all of them!
What are you most proud of in your business?
I feel really proud when I hear great feed back about the salon from clients. Also I am just approaching my two years and never imagine it would have grown to the point where it is today. I have hired another amazing stylist and we are on the hunt for a third to join the team!
What's the biggest insight you have for people getting into business?
Talk to people, get advice from everyone and anyone that is in business. Whether their business is big or small, or in a totally different industry, you can gain so much knowledge. Having a really thorough business plan has been really helpful for me. Never stop learning!
What's the biggest challenge you have faced in your business? How did you resolve it?
The biggest challenge for me was making the leap to hire my first employee - getting over the nerves and letting go. I really took my time and followed my gut. When the right girl came along I just knew.
How do you use technology to save time in your business?
I use a booking system called Timely. We get about 80% of our bookings through their amazing online booking system which saves us a lot of time from answering emails and phone calls. Timely is very efficient and you can set it up specifically to suit your business. I have timely synced up with Xero – it makes running all my reports really accessible.
Connect and transform your business
By getting and using the NZBN you can reduce time-consuming manual tasks and make it easier for others to transact with you.