Making life better for business, and saving millions
2SHAKES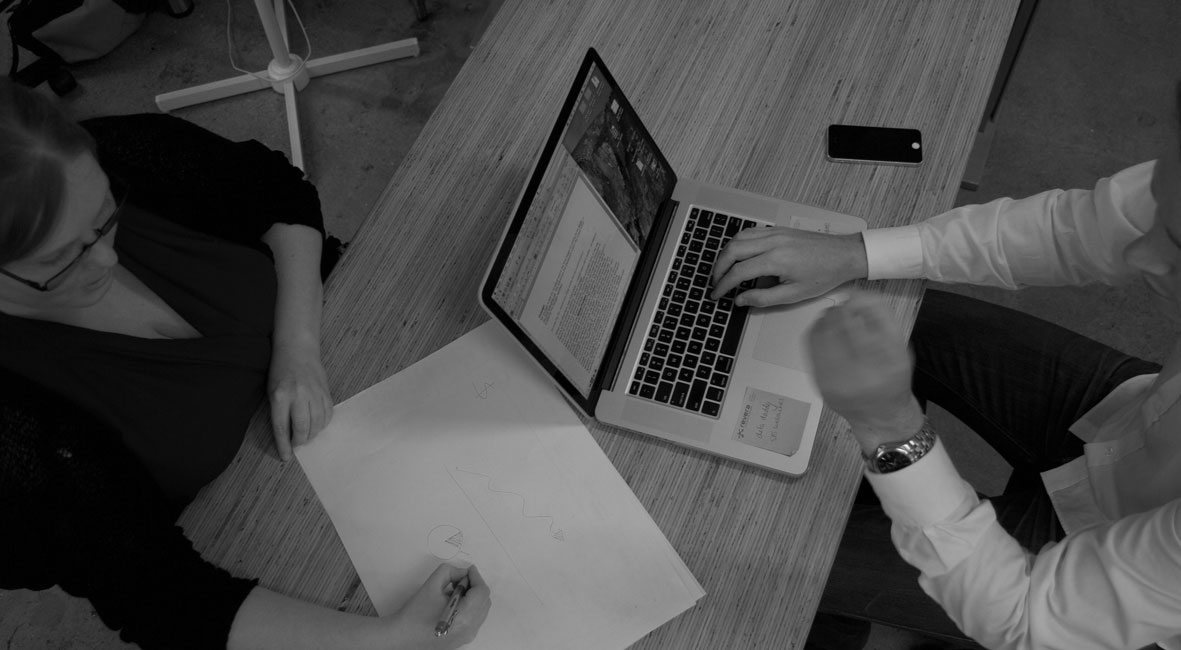 Start-up business 2Shakes automates the 'authority to act' process for professional intermediaries that do this work, such as bookkeepers, accountants and lawyers.
The 2Shakes platform provides a fast and easy way for those intermediaries to get recognised by Inland Revenue, ACC and the Companies Office, as well as private organisations, without the need for tedious and repetitive administrative tasks.
2Shakes does away with this silo process and makes it easy to act on behalf of others, by automating the process. Their online system auto-fills a business' core information using the NZBN directly into the sign-up and authority form, enabling the client to sign up digitally. It then drops the client record into the bookkeeper's or accountant's system. 2Shakes is a Xero Connected App so the client can be created in Xero Practice Manager at the click of a button.
Then 2Shakes uses the business' NZBN to let all those government agencies, banks and insurance companies know who has authority to act on behalf of that business.
So, the client signs up and then goes back to work and the bookkeeper goes about theirs, adding value.
2Shakes says this system could save New Zealand businesses $23 million every year, and save the government from processing 100,000 paper forms.
That means less time on administration and more time on business.
Visit the 2Shakes website(external link) to find out more about how 2Shakes is using the NZBN to make this happen.
Published: 17 August 2017