Enhancing customer experience with the NZBN
BNZ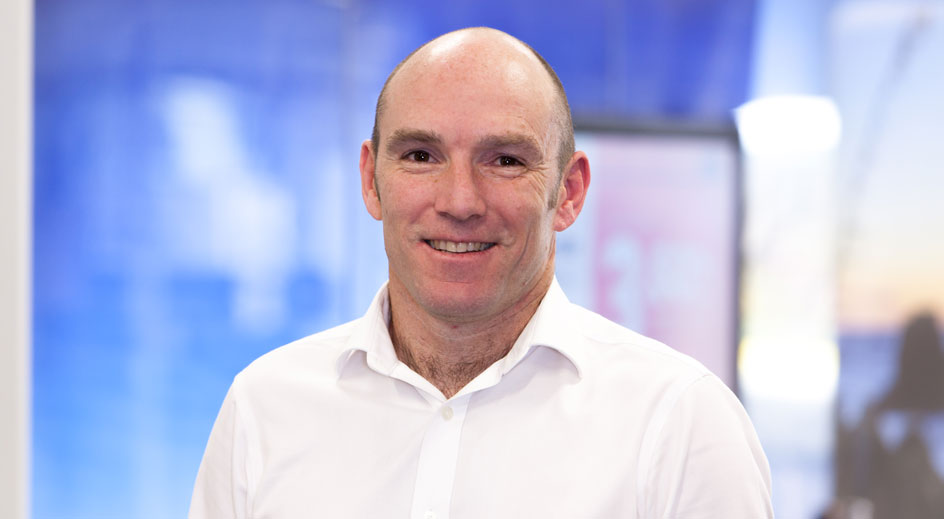 BNZ are using the New Zealand Business Number to innovate and offer a better experience for business customers. Watch this video in full to learn more about how BNZ are taking advantage of the NZBN.
James Beech, BNZ National Manager – Partner Insight and Innovation, explains "Our customers will benefit from this, because the NZBN provides a source of information that we can rely on, which understands our customers and is trusted."
The NZBN is a unique identifier available to all businesses in New Zealand, which links to core information about that business - such as trading name, email address and phone number. The data is held on the NZBN Register, and can be updated quickly and easily by the business when something changes.
Having a single unique identifier for all types of businesses (including sole traders, partnerships and trusts) offers BNZ a 'single customer view' across the organisation. Pulling information from the NZBN Register will allow the bank to gather up-to-date customer data in real time.
Security is very important to BNZ, so the credibility and reliability of the NZBN Register is key.
BNZ sees opportunities to leverage this information to save its customers time and effort. For example, when onboarding a new customer, information from the NZBN Register can be used to uniquely identify each entity and, as James explains, 'get the information right the first time'.
Visit nzbn.govt.nz to find out how the NZBN is transforming the way Kiwis do business.
Published: 8 February 2018