Foodstuffs North Island uses the NZBN to streamline their business
FOODSTUFFS NORTH ISLAND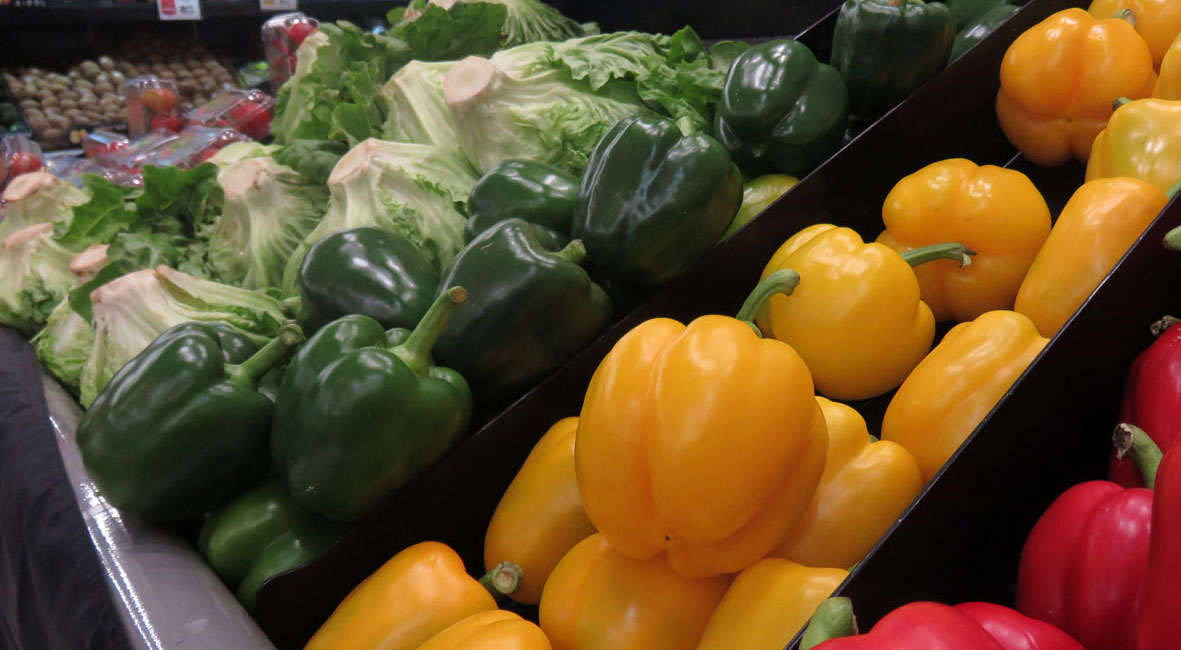 They use the NZBN to organise their procurement process and consolidate reporting and sales across their systems.
Using the NZBN as the unique identifier allows Foodstuffs North Island to standardise information on suppliers, and the goods and services they offer, across their stores.
They can then integrate that data into their two information management (ERP) systems without having to input all of the information manually, saving time and resources spent on duplicating administration.
And here's where the NZBN gets really interesting. In the future Foodstuffs North Island plans to use the NZBN to ease the supplier and Gilmours customer set-up process by pulling in key details from the NZBN.
Start receiving updates now
Small businesses — Create a watchlist of businesses you work with.
Large businesses — Connect to the NZBN API to consume changes directly into your systems.
Not sure if your business has an NZBN?
Published: 21 August 2017