Government procurement made easier with the NZBN
Marketplace
The New Zealand Business Number (NZBN) makes it faster and easier for suppliers to sign up to Marketplace, the government's digital procurement channel for suppliers looking to sell services to government agencies.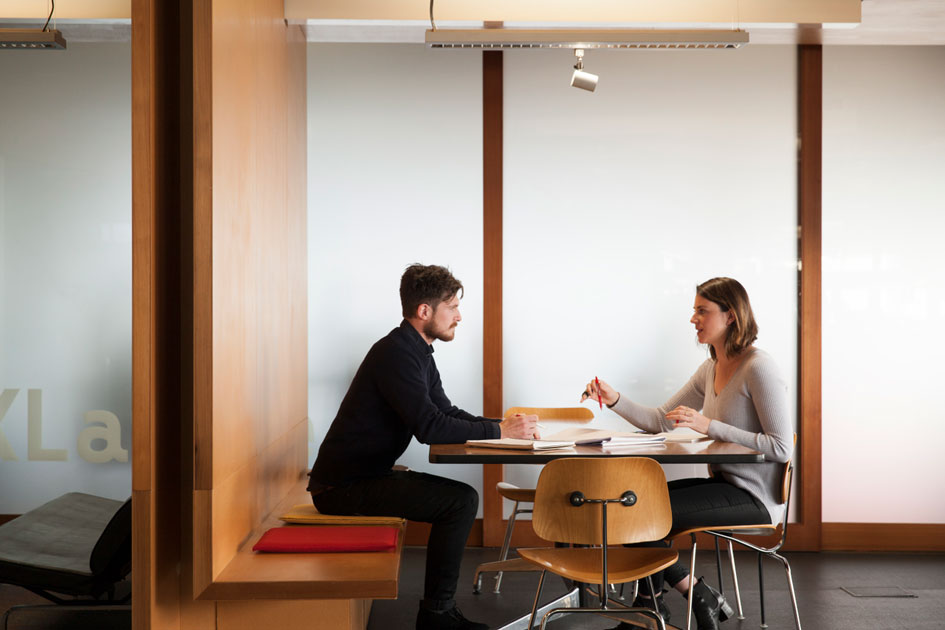 During the registration process local suppliers provide their NZBN, linking up to 23 key pieces of business information, such as a trading name, phone number, email, and website.
When a supplier enters their NZBN, relevant fields are auto populated using details from the NZBN Register saving time providing information the government already holds.
Marketplace digitises and simplifies the government procurement process, moving it from a largely manual approach to an online model. The first phase of the Marketplace provides government agencies with access to innovative cloud services (applications or services that are delivered and run over the internet).
It's open to all eligible agencies and public cloud suppliers. The Marketplace model will become available to other sectors, services, and industries.
Identifying businesses by their NZBN means both the buyer and supplier know exactly who they're doing business with. Having access to accurate information about those you're working with offers you more certainty, meaning you can do business with confidence.
Want to learn more about Marketplace?
Visit marketplace.govt.nz(external link)
Check if your business already has an NZBN
If you're a sole trader, partnership or trust, get your free NZBN now