Give your customers confidence with an NZBN
JENNA WARA PHOTOGRAPHY
Self-employed like Jenna? Use the NZBN and build confidence to show clients you're a real business.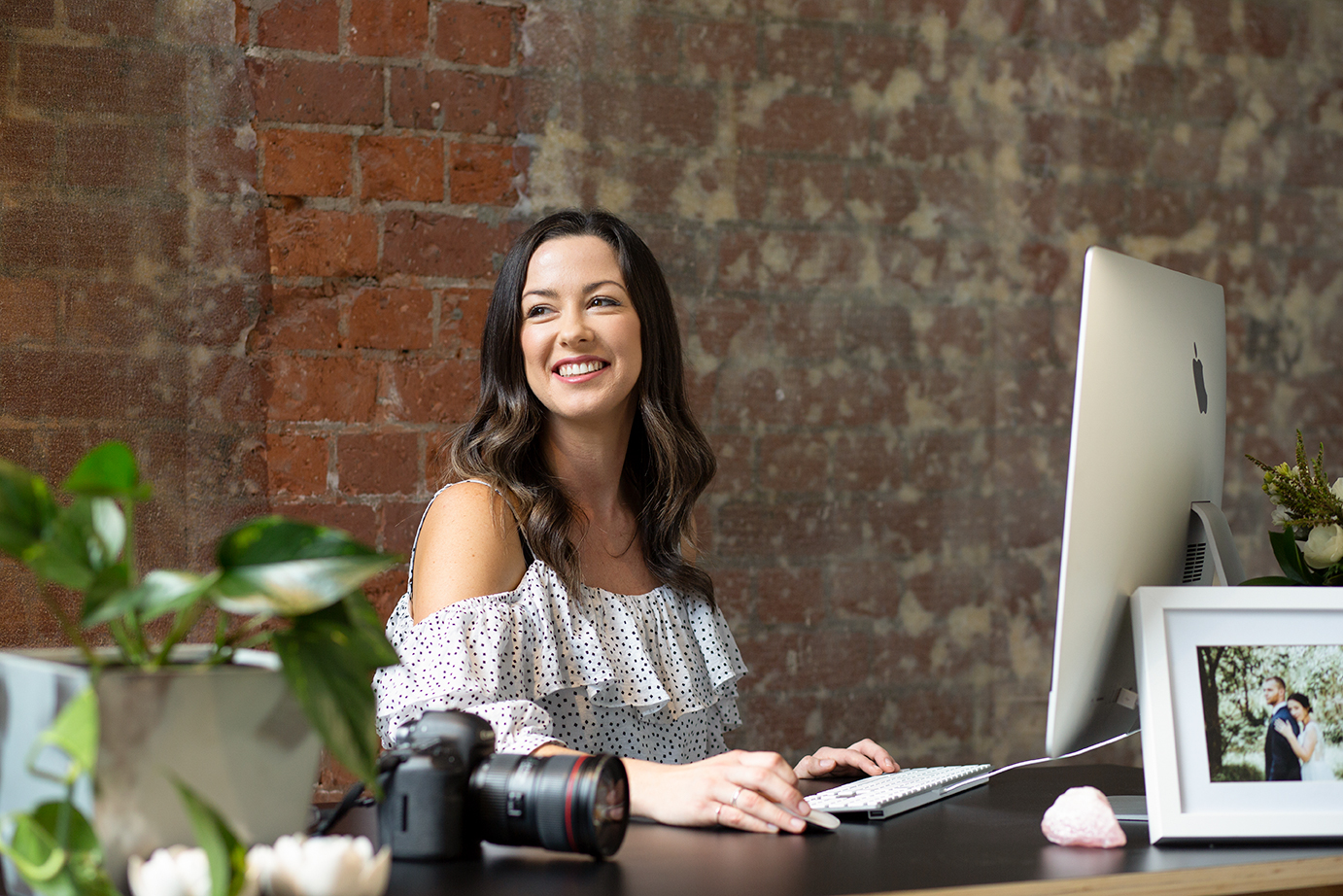 "She wanted to know I was running a real business. I'm not registered as a company because I operate as a sole trader, so she asked for my NZBN," Jenna says.
It was free for sole traders to sign up, so Jenna went ahead and got one. Since then, she's started including her NZBN on invoices and photography contracts.
"As a wedding photographer, I'm part of a really big day in my client's lives, which is why it's so important for them to know exactly who they're working with. Having an NZBN gives them more confidence in dealing with me."
The NZBN Register is the one central source of business information, including details for companies, sole traders, partnerships, trusts, registered charities and more.
Jenna's NZBN links to handy details like her trading name, phone number, email address and website. This makes it easy for customers to get in touch and offers them more certainty that Jenna's business is real and tangible.
For sole traders
If you're a sole trader, freelancer, contractor or self-employed person, your customers or suppliers will soon start asking for your NZBN. For sole traders, partnerships and trusts it's free. Get your NZBN now so next time you're asked for it, you're ready.
For other businesses
Does your business work with contractors, freelancers or sole traders? Ask for their NZBN, so you can be certain about who you're doing business with.
About Jenna Wara Photography – NZBN 9429046900951
Jenna is a self-employed photographer based in Kapiti, Wellington. She specialises in weddings, newborn and pregnancy shoots, and family portraits.
Check out her work at jennawaraphotography.co.nz(external link)
Published: 11 July 2018