Updating information is easy with your NZBN
OCTAVE
Save time and money by updating all of your business contacts at once with the NZBN.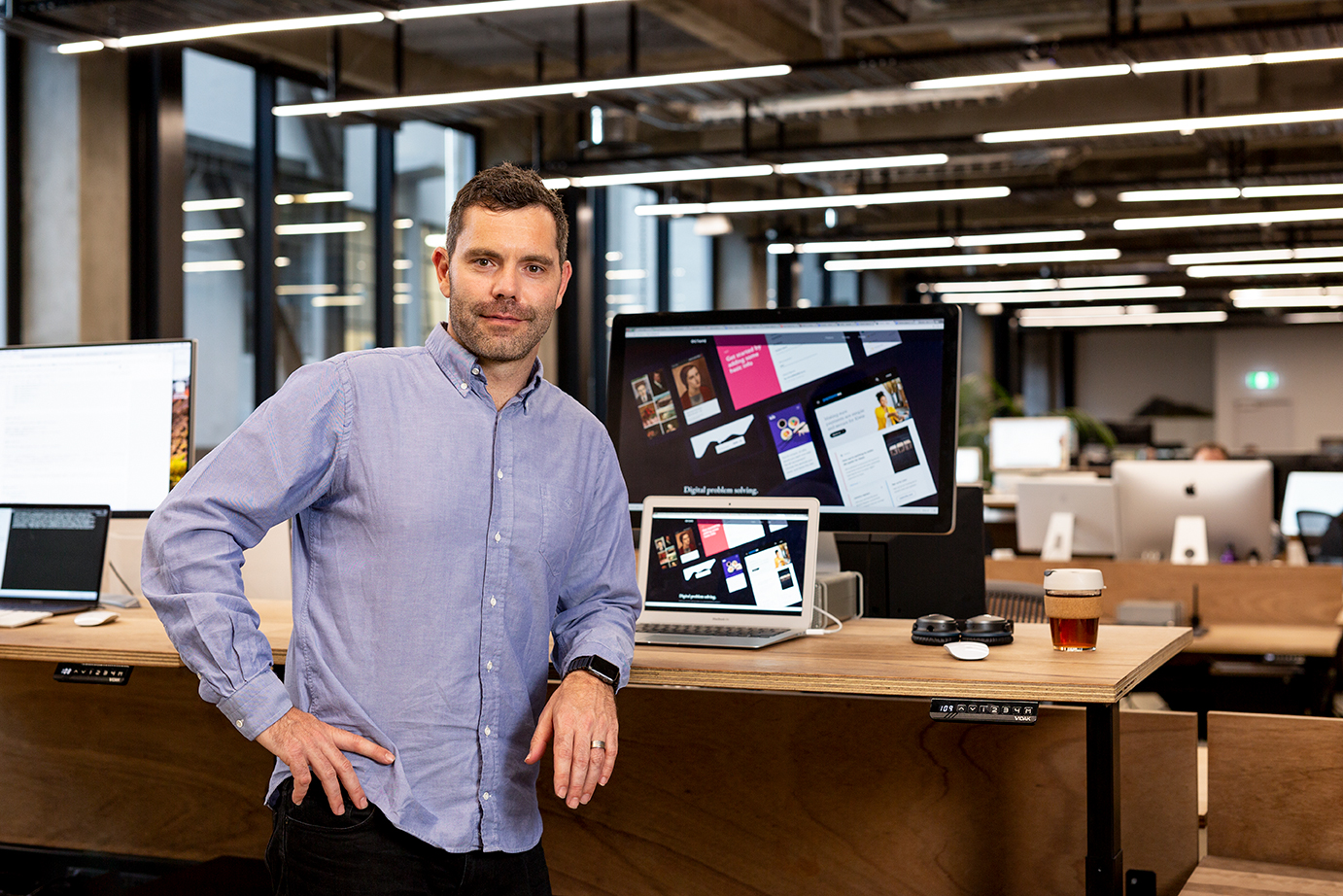 "Getting on the phone and telling all of our clients and suppliers was going to take a whole lot of time – time we'd rather spend on the business," says Mike, Octave's Managing Director.
Instead, Mike jumped online and updated the business' trading name on the NZBN Register. Everyone who had Octave's NZBN was instantly notified of the change, which saved time and effort – meaning Mike and his team could get back to business.
Is your NZBN information up to date?
Right now, large and small businesses, as well as government agencies, are using the NZBN to keep their client and supplier details up-to-date. This means others rely on the information that's held about your business on the NZBN Register. Check that your details are correct and, like Mike, make the NZBN your first stop next time something changes.
Start receiving updates now
Want to get the latest information delivered right to your inbox? Create a watchlist of businesses you work with and we'll notify you as soon as any details change.
Are you a larger businesses? Automate this process by connecting to the NZBN API, which can seamlessly update your systems.
About Octave – NZBN 9429042121893
Octave, formerly Kernl, is a digital and web design agency based in Wellington, with clients all over New Zealand. They specialise in building digital experiences that resonate with customers. Connect with Mike and his team at octave.nz(external link).
Published: 10 September 2018