Accuracy during times of change, with your NZBN
The Occasional Brewer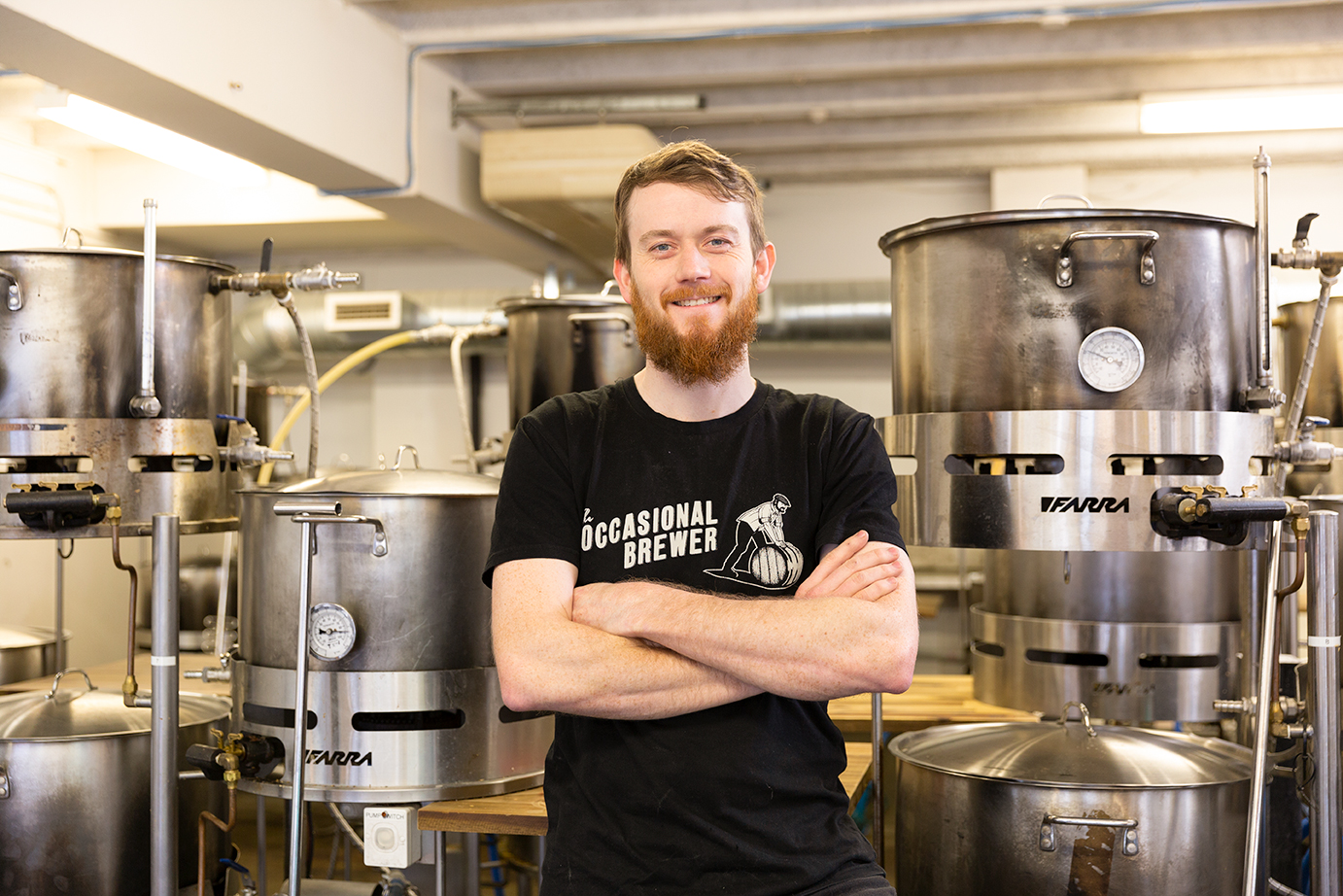 The brewery's popularity grew so fast, the business had to move to larger premises in 2016, less than two years after first opening.
General Manager Eugene Black says the relocation was both an exciting and exhausting time. When his team wanted to focus on growing the business, they were bogged down with the administrative hassle of telling all their customers and suppliers about the new premises.
"Moving to the Mount Cook location was absolutely the best thing we could've done for the business but, two years on, we still get deliveries and mail to our old address. Even trying to come up with a list of all of the people we had to tell about the move was a headache."
"But if we'd had a New Zealand Business Number back then, it wouldn't have been an issue."
That's because now when a business you work with changes its details, you can be notified instantly via the NZBN Register. This means you can be certain you're always working with the most up-to-date information available and others, like Eugene, don't have to remember to pick up the phone and tell you about the change. It saves everyone time.
The NZBN Register is the one central source of business information, including details for companies, sole traders, partnerships, trusts, registered charities and more.
Start receiving updates now
Small businesses — Create a watchlist of businesses you work with.
Large businesses — Connect to the NZBN API to consume changes directly into your systems.
Not sure if your business has an NZBN?
About The Occasional Brewer – NZBN 9429041254226
The Occasional Brewer is the place you go to craft your own beer. With professional equipment and staff, you can enjoy a unique brewing experience and take home 40 litres of quality beer. Learn more at theoccasionalbrewer.co.nz(external link).
Published: 22 August 2018