How the construction industry is saving time with the NZBN
TRADIES
Tradespeople are using the NZBN to spend more time on the job and less time in the office doing paperwork.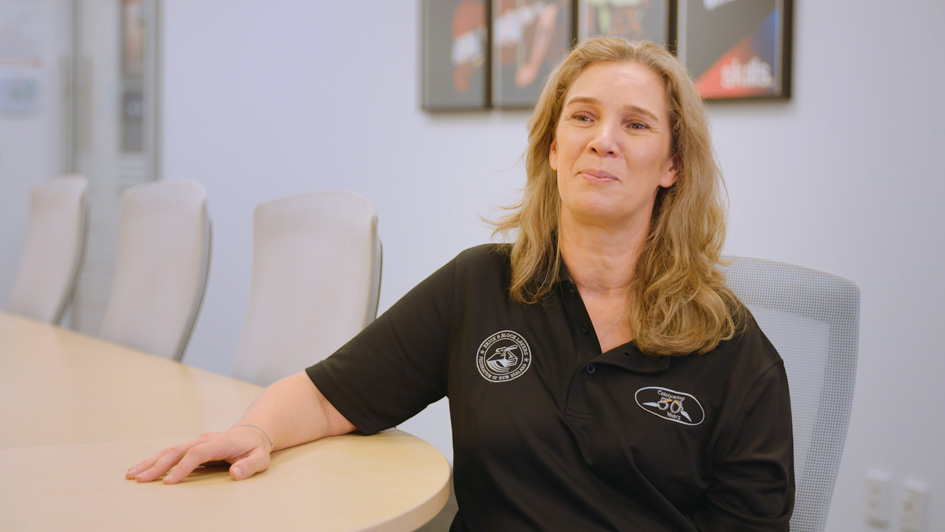 Plumbers and bricklayers are some of the many tradespeople who are benefiting from the New Zealand Business Number (NZBN).
By making it faster and easier to share business information, tradespeople will spend more time doing the job they actually got into business to do, says Master Plumbers, Gasfitters and Drainlayers CEO Greg Wallace.
"With the NZBN it's really efficient for our members to update their information in one place. That means they're more efficient on the job (and they're) spending less time in the office doing paperwork that isn't required."
Greg's organisation, alongside the Brick and Blocklayers Federation, are two of the industry bodies that have built the NZBN into their systems and processes because they see huge benefits for their members.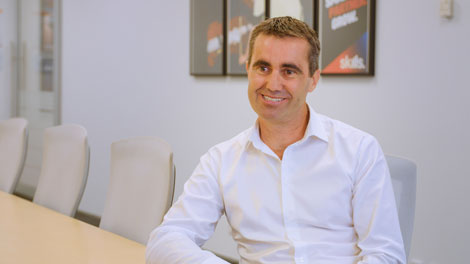 Every business in New Zealand can get an NZBN, which links to the information organisations are most often asked to share when doing business — like a trading name and phone number. Making this key information readily accessible will mean Kiwi businesses don't have to repeat the same details over and over when working with each other, or with government.
The accuracy of this information is making life easier for the team at the Brick and Blocklayers Federation, who are now using the NZBN Register to keep customer details up-to-date.
"As a membership organisation, it's really important for us to be able to communicate with our members. If you don't have that ability to communicate, they don't know you're doing business with them still," explains CEO Melanie McIver.
This had been a challenge in the past because members would change their details and forget to notify the federation. Now, when something changes, Melanie's team can be notified instantly thanks to an automatic feed from the NZBN Application Programming Interface (API).
To get started, search for your business on the NZBN Register. If your business doesn't have an NZBN, get one here.
Published: 27 March 2018